Paediatrics
Birmingham and the West Midlands
Consultant Paediatrician – UTI, Bed Wetting and Enuresis
Dr Tewary is a Consultant Paediatrician specialising in Urinary Tract Infections, Bed Wetting and Enuresis in Birmingham.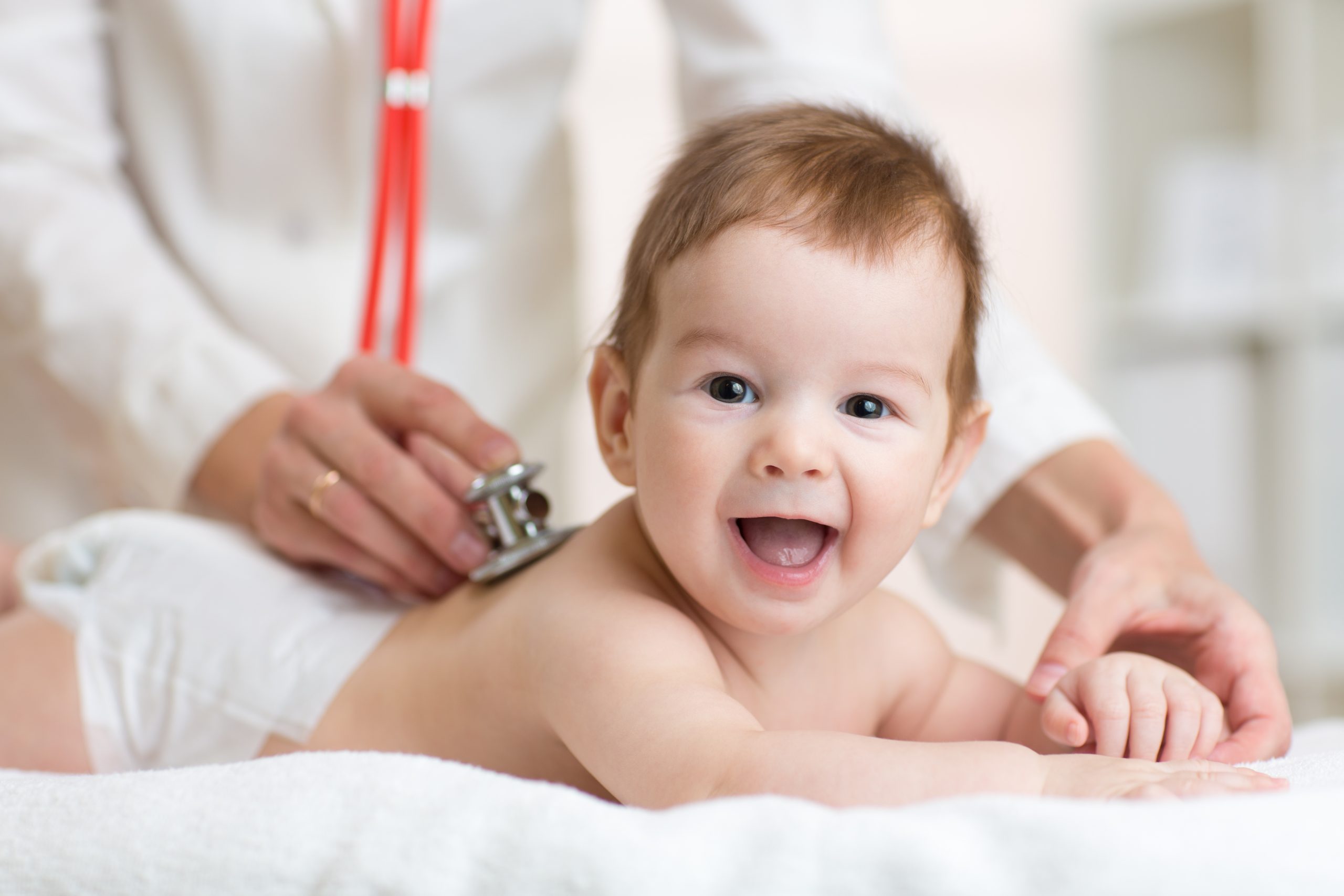 Consultant Paediatrician in Birmingham
Dr Tewary is a Private and NHS Paediatrician covering the Birmingham and Midlands region but also travels around the UK consulting in other areas such as London. After working for NHS for over 21 years, Dr Tewary now offers his services as a Paediatrician in private sector covering the Birmingham and Midlands region but also covers patients from other areas such as Wales, London, and even from abroad. He is now looking to develop services for patients around the globe with e-consultations.
Paediatrics is a broad term associated with the health of children and although Dr Tewary specialises in a number of issues his experience and knowledge is very broad.
Dr Kishor Tewary is a private specialist consultant paediatrician who offers a range of help and advice on a number of diseases and health concerns relating to children such as Urinary Tract Infections, Bed Wetting and Enuresis to name just a few. He takes pride in leading and developing special services around UTI and Incontinence in many of the NHS hospitals around West Midlands including Mid-Staffordshire and South Staffordshire & Shropshire NHS Trust.
Dr Tewary has many years' experience in Paediatrics and is therefore uniquely qualified to help you with any of your child's health issues. Further to his extensive NHS background and Private work in Paediatrics, Dr Tewary has also further extended his health coverage with his life coaching skills and be able to help with the emotional aspect of any issue within the family. This is something unique to Dr Tewary's practice and families find this very helpful and comforting that they are not only getting the medical advice and help they deserve but also the emotional support to get through any issues.
For further information please contact us today to arrange your consultation.