Specialist Paediatrician
Dr Tewary is a Consultant Paediatrician who is based in Birmingham but covers the whole Midlands Region.
He also covers other parts of the country such as Wales, and London and specialises in the management of all the paediatric problems. As a specialist in his field Dr Tewary offers consultancy advice to many patients around the UK on a number of key issues around Paediatrics.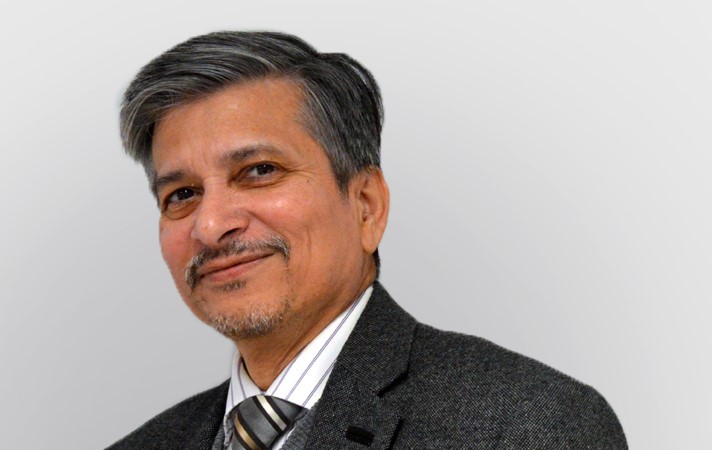 A Urinary Tract Infection is an infection of any part of your urinary system such as Kidneys, Ureters, Bladder and Urethra. Most infection involve the lower urinary tract
Bed Wetting in Children and Infants is not just a traumatic and upsetting thing to cope with for the child, it can also put a strain on the parents and other members of the family.
Enuresis is more commonly known as bed-wetting. Nocturnal enuresis, or bed-wetting at night, is the most common type of elimination disorder.
Dr Kishor Tewary is a private specialist consultant paediatrician who offers a range of help and advice on a number of diseases and health concerns relating to children.
Dr Tewary is a Consultant Paediatrician who is based in Birmingham but covers the whole Midlands Region