Specialist Paediatrician
Dr Kishor Tewary is a specialist Paediatrician offering a range of services across Birmingham, The West Midlands and the United Kingdom. Dr Tewary is the premier consultant with a number of insurance companies such as Aviva, Bupa and vitality. Importantly he is also a platinum consultant for Bupa. Working within the NHS for over 21 years and now providing his expertise within the Private Sector, Dr Kishor Tewary is one of the countries leading Paediatrician's. Being based in Birmingham, Central England it means Dr Kishor can get around the country easily and quickly for his patients and as such has become a leading consultant for numerous hospitals and patients alike. Dr Tewary has also recently published a book chapter on PFAPA and it's association with facial swelling' in Research Developmenets in Medicine & Medical Science.
For more information please navigate through the website or contact Dr Tewary directly through our contact page.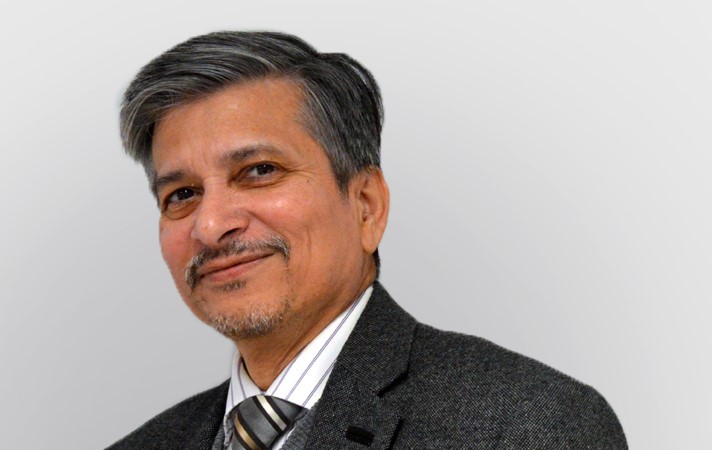 To check out our reviews on Top Doctors, please click on the link >>>
Dr Tewary prides himself on offering the very best help and advice through this website for both Patients and GP's. There is an extensive range of information on issues affecting children.
In the past few months our grand-daughter had been both in-patient and out-patient in the children's ward. Prior to her admittance we were desperate that the cause of her illness would ever be investigated, but then, you came in the picture and immediately recognised the need for that investigation.
I now wish you to know how very much your efforts have been appreciated and we wish to thank you sincerely for all that you have done.
We are writing to show our gratitude to staff at Lyndon Ground for the care and attention you gave to our son when he was brought into hospital in April, 2005. We particularly would like to thank Dr K Tewary, words can not express our appreciation to him. When our son was brought into the hospital Doctor Tewary gave us hope with his initial quick responsive care and attention and we feel that if it was not for his thorough diagnosis our son might not have been with us today. Doctor Tewary has also showed great interest in his recovery.
Dr Tewary has proved to be an excellent Paediatrician. I have had several patients that he has seen with airway and breathing problems who have significantly benefited after seeing Dr Tewary. From a professional perspective he always shows great communication with both patients and colleagues. I always get feedback from him regarding patients.
Our daughter was treated by Dr Tewary at Spire Parkway. We are extremely grateful for his superb care; he was able to diagnose something that had been missed by other doctors. Dr Tewary also provided excellent aftercare, support and advice which was invaluable to us. He is also very personable and caring in his approach. We can't recommend Dr Tewary highly enough!